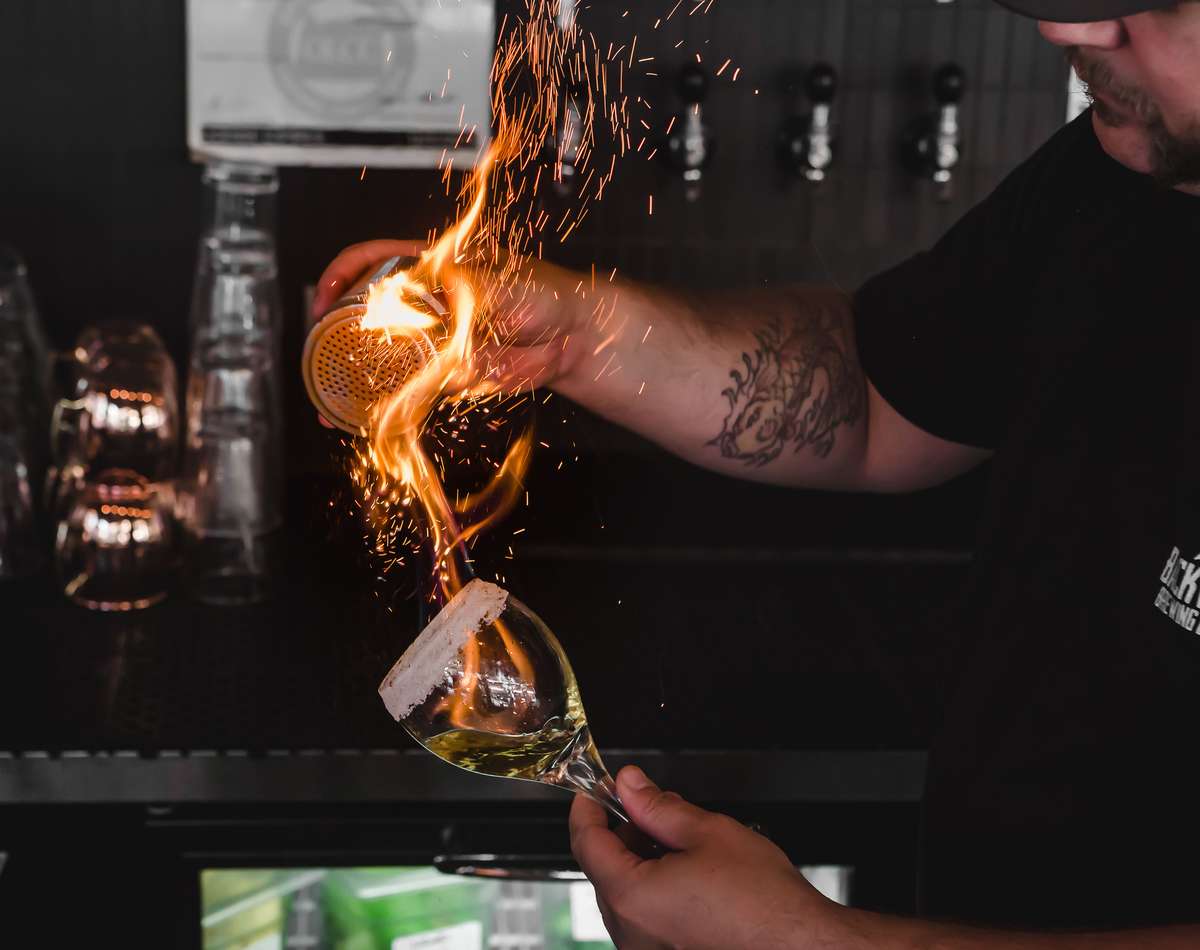 Backwoods in the Pearl
Join Our Team
Send Us Your Resume
Thank you for your interest in Backwoods Brewing Company - Portland Pub. 

We are hiring for-

Full and part time kitchen staff
Part time Host/support 
Part time Servers/ bartenders

Please click the View More Info button at the bottom of this page for details.

For consideration please submit your information, a copy of your resume, and the position you are applying for.