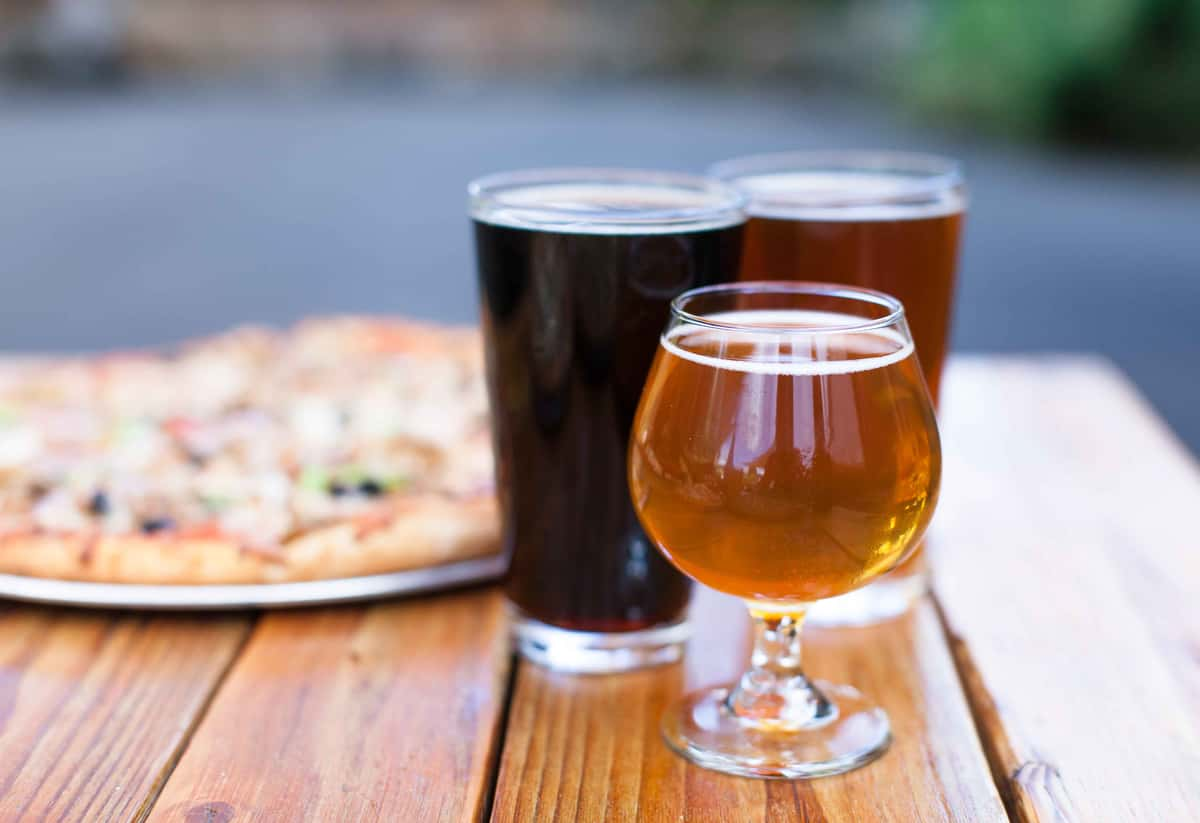 Backwoods in the Gorge
Join Our Team
Send Us Your Resume
As Backwoods continues to grow, our Carson pub has several positions we are looking to fill. We are currently hiring for

-Dishwasher/Prep Cook
-Pizza Crew
-Full and part time Servers

Please click the View More Info button at the bottom of this page for details.

For consideration please submit your information, a copy of your resume, and the position you are applying for.