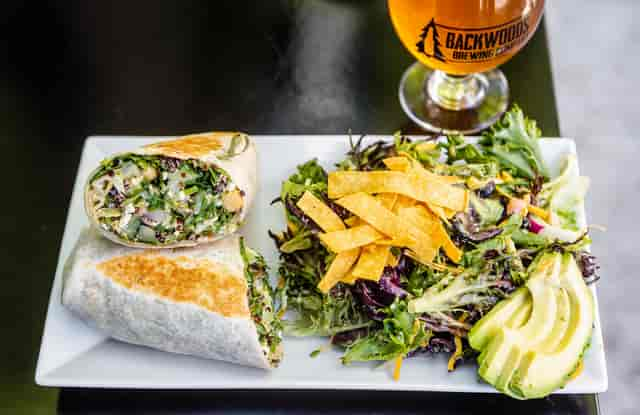 Frequently Asked Questions
Hey There! What's Up?
Below are some answers to frequently asked questions. If you don't see an answer to your question, please contact us below. Cheers!
Who distributes your beer and where?
We are distributed in Oregon and WA by Columbia and Crown Distributing, and in Idaho by Hayden Beverage.

​
Why can't I find your beer in my grocery store?
Since we are a newer brewery, we have just begun getting into local grocery stores. If you would like our beer in your store, the best way is to request it with that store's manager. A request from a customer is our best chance of getting beer in stores.

​
Can the pub have large parties?
Yes! We would love to help you plan a party! Check out the event space pages for each Pub or contact us with the link above!

​
Are dogs allowed at your pub?
Yes! We allow leashed dogs on our outside patio. Shoot for the summer months, though, as our patio is only open in the fair-weather months.​ Feel free to call ahead to check!

​
Do you have gluten-free beers?
At this time, we do not. Gluten is an entirely different brewing process and unfortunately we cannot do it at this time. ​We do, however, offer gluten-free cider and wine.

​
Do you have gluten-free and vegan food options?
Yes, we do! We ha​ve optional gluten-free pizza crust, and we also have vegan cheese options. Just ask your server.

​
Does your beer use any animal products?
The only beer that uses animal products is the Bumbler, which is made with real honey.​

​
How do you filter your beer?
We use a centrifuge on our beers, which helps to filter out sediment and yeast.​