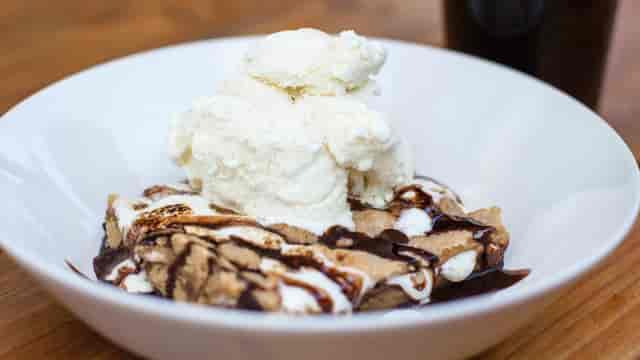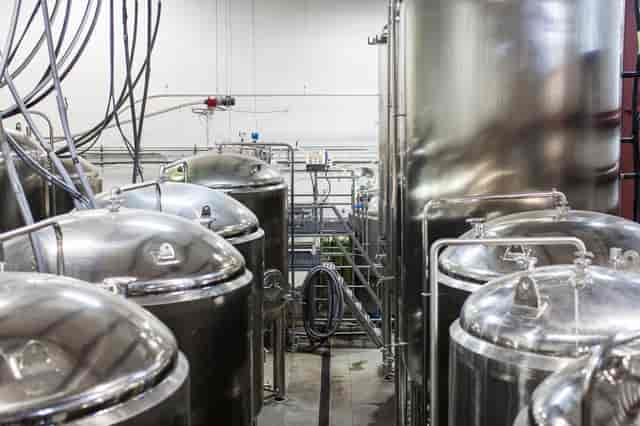 Backwoods in the Gorge
Menus
Welcome to the Gorge
At our pub in Carson, Washington, we offer delicious hand-tossed pizzas made entirely from scratch, house salads, and toasted sandwiches that are the perfect complement to any of our craft brews.
Become a VIP
Receive updates on special events, new menu items, menu reviews, and more!
Food Menu
Salads
Add chicken, bacon, pulled pork or brisket for $3
Grilled Sandwiches
All sandwiches served with kettle chips
Sub chips for mixed greens $2 - cup of soup $2
Just For Kids
Bring your kiddos into the Backwoods.
Pizza
We make our dough fresh daily, and each and every pizza is hand rolled and tossed out
Large 16" // Medium 14" // Small 10"
Add a topping:
Meats - $2 Sm // $2.50 Md // $3 Lg
Cheeses - $2 Sm // $2.50 Md // $3 Lg 
Veggies - $1 Sm // $1.50 Md // $2 Lg
Sauces - $1 Sm // $1.50 Md // $2 Lg
Gluten-free crust option: 10" for additional $3
Daiya Vegan mozzerella cheese option available
Secret Pizza Menu
No substitutions on secret pizza menu items please